Delivery times can vary depending on how busy our restaurant is. During busy times you may be expected to wait over 45 minutes.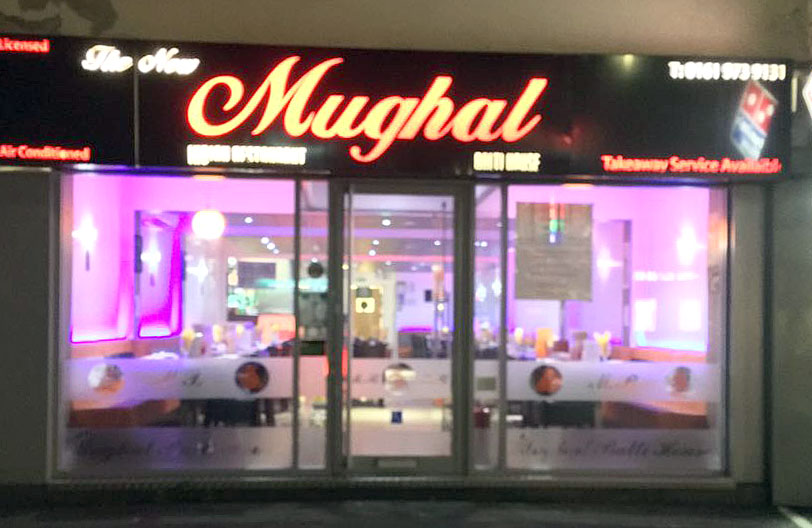 We are delighted to welcome you to our extensive menu. We have included many of your firm favourites alongside a careful selection of dishes which are unique to The New Mughal Balti House.
The array of wonderful starters, the more familiar dishes as well as the many new dishes in the House Specials category are all freshly prepared with only the finest ingredients and an authentic blend of spices, remaining true to the regional cuisines of India and Bangladesh.
Celebrate!
The warm hospitable ambience of The New Mughal Balti House together with the exceptional quality and variety of cuisine, has made the restaurant the perfect environment for special events.
What better place to celebrate with family and friends?